It's finally getting somewhat cooler here in the Memphis area, today with a high of 66. Of course, once I checked my Weather app, I practically ran to my closet to scope out my long-sleeved shirts and ankle boots. October in the Mid-South is one of those iffy months where it could be 80 degrees outside or you can wear a light jacket on Halloween. Fingers crossed that it will remain this way. I just love autumn. Everything is better. Don't believe me? Here's 15 reasons why fall really is the best season.
Sweaters and cardigans
Sweaters are warm and cozy and it's like having a blanket wrapped around you all day long. Need I say more?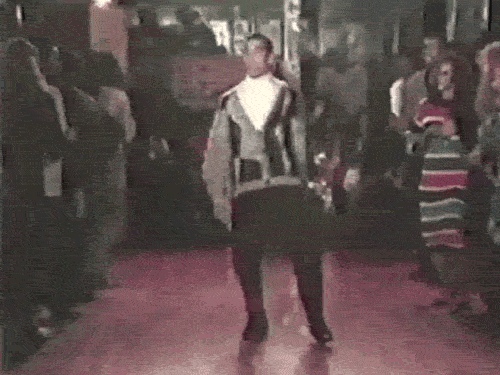 Leaves change their color
Before Father Winter arrives, seeing the beautiful variety of colors on plants and trees makes it seem like everything is alright in the world.
Hot chocolate
I mean, you can drink hot cocoa any time of the year, but it's especially appreciated when you come home from work (slightly) shivering and you just want to relax in front of the TV.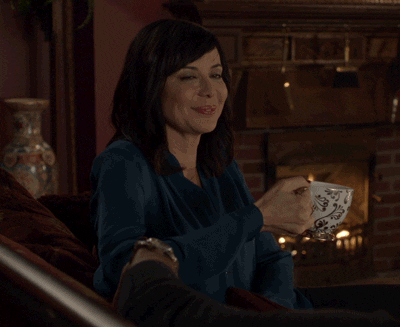 Fireplaces
Since my husband and I bought a house over the spring, I've been dying to turn on our gas fireplace. And ours doesn't have a chimney so it's supposed to help keep the house warm much better.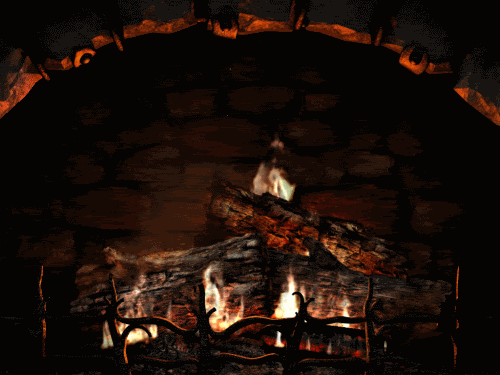 More blankets
Whether i'm actually cold or not, I automatically grab a blanket whenever I'm watching TV or a movie. It helps me relax and feel comfortable, and in the fall months, I have a legitimate excuse for being under the covers.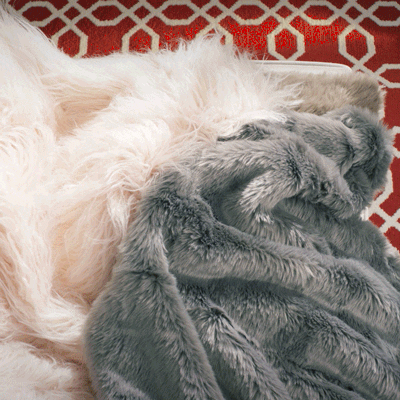 Boots
I just looooove boots. And I love shopping for them. Also, ankle boots. They're the best!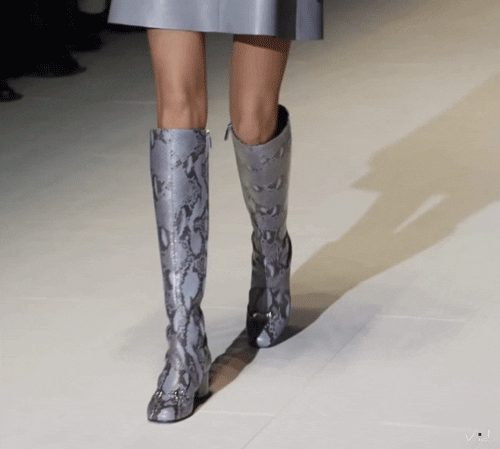 More layers
It seems like summer time is the season where people don't look the best because they're sweaty and just want to cool down. But in the fall, people look dashing and classy with all the different layers they can put on to keep warm. Scarves, leggings, etc.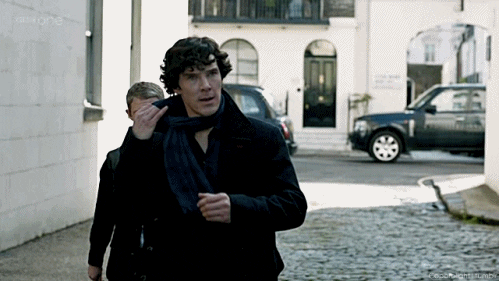 PUMPKINS!
I'm not basic. I mean, I can go without the pumpkin spice lattes, but I just love driving on the street and seeing a pumpkin patch with all the different kinds, even if I rarely ever stop at one.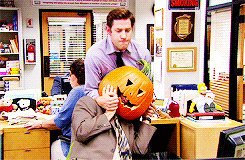 Hayrides and bonfires
One of my fondest memories of ringing in autumn was the annual hayride my church youth group hosted. The location varied, but there would always be a large bonfire, chili, s'mores, hot cocoa, and a hayride for the everyone. We would freeze our butts off, but it was always fun.
Fall decor
I hated going with my mom to Hobby Lobby and the dreaded Garden Ridge as a kid. It seemed like she would spend hours in there trying to find holiday decor for the house. Now, Hobby Lobby has replaced Target as my favorite place to shop. I wish I could buy everything there to decorate with. I haven't bought Halloween decorations yet for the house, but I will soon!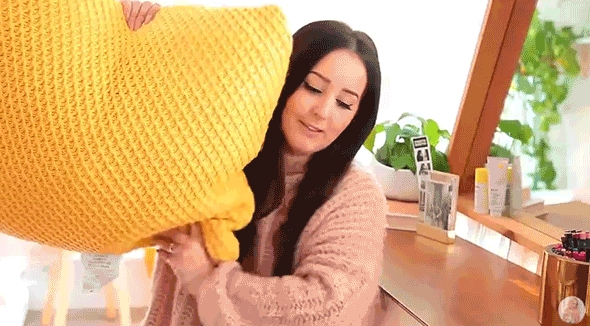 Festivals and Fairs
A lot of festivals come during the fall months, not to mention Oktoberfest. Plus walking around is waaaay more bearable when it's not boiling hot outside.
Apple cider and other awesome, autumnal foods
Apple cider is just one of those beverages that puts me in the holiday mood. Plus, all the food during the cold months is utterly amazing. Squash, sweet potatoes, all those foods that prepare you to keep warm during winter.
5Ks and Marathons
Sure, there are races during the summer, but who wants to run long distances when it's hot out? The cooler months are where it's at if you want to enter a race. The temps are low enough to help cool you down while you run or jog. Now that I think about it, any exercise or workout you do outside will be infinitely better during autumn.
Halloween
I'm really not a big Halloween person. I'm not good at dressing up in costumes. But I love handing out candy to the kids and seeing the little babies dressed as little animals at the door. Also, it's the time of year when you can do haunted house tours (if that's your thing) and haunted corn maze runs.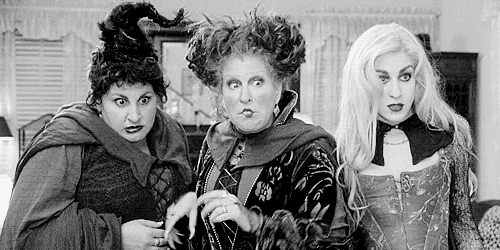 Thanksgiving
As a child, Christmas was my favorite holiday (is there any kid who hates christmas?) But Thanksgiving has become my favorite as an adult. Maybe it's because I no longer live with my parents, so I miss my mom's home cooking, but I never miss a Thanksgiving she's hosting. It's also a time to really give thinks and think about the year and count your blessings with your loved ones.